Cellular Network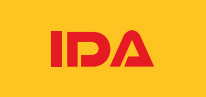 Intelligent core cellular-based asset tracking platform
Poineering Cellular Asset Tracking Technology
IDA asset tracking technology using cellular infrastructure
Offers best-in-class native-browser based asset tracking applications
Highly customizable report generation module
Radio Network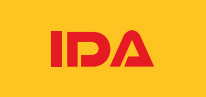 Custom TrakIt technology for Kenwood radio network
Custom Tracking Solution for Kenwood FleetSync radios
TrakIt technology customized for Kenwood radios
Uses FleetSync messaging to text message & broadcast to Kenwood radios.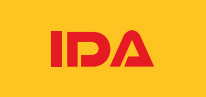 Point Solution for Route Schedule Management
Industry Leading Custom Solution Route Schedule Management
Custom developed application for point tracking requirement
Automatic monitoring of vehicles / fleet on a timed route (eg transit bus routes)
Addon module to Trak-II or TrakIt-USA core technology platform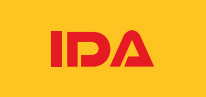 Management reports generator for your Trakit system
Comprehensive Report Generation Application for TrakIt Technology
Generates comprehensive management reports from captured locational information
Creates graphs to showcase at-a-glance vehicle activities and movements
Breadcrump and route visuals with time stamps.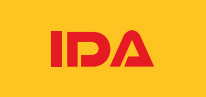 Auto downloader of location data from TrakIt 15
Complimentary application for Trakit 15 Unit
Designed to download location data captured / logged by TrakIt 15 unit
Works seamlessly with other TrakIt applications including TrakIt Analyzer / TrakIt Route Account Analysis.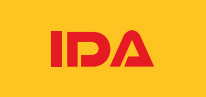 Comprehensive In-vehicle Visual Representation Asset Tracking Application
Industry Leading In-vehicle Asset Tracking Application
Runs on in-vehicle laptop
Provides complete fleet / asset visibility
Includes all the features of standard TrakIt software platform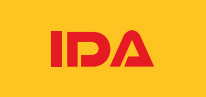 Point Solution for Route Analysis
Industry Leading Custom TrakIt Route Analysis Application
Custom application for ge-referenced start-stop locations
Capture and display of start time, stop time and the duration of stay at identified locations.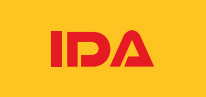 Database Interoperability Module
Comprehensive Database Integration Application
Opens TrakIt databse for external SQL-database oriented integration
Facilitates easy 3rd party enterprise system integration.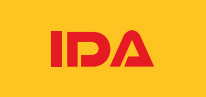 Core Asset Tracking Technology Application
Industy Unique Asset Tracking Software Technology - Core Module
1st Generation asset tracking technology
Performs "real-time" tracking
Core technology offering from IDA
Includes key features - geofencing, triggers / notifications
SQL database driven technology platform.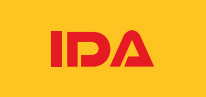 Tracking Application for iPMobileNet Radios
Custom iPMobileNet Radio Tracking Application
Custom design tracking application for IPMobileNet radios
Uses embedded GPS of IPMobileNet radios.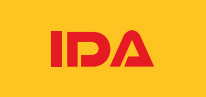 Simultaneous multi-site access of tracking application
Industry Leading Multi-site Asset Tracking Application Technology
Allows control of up to 8 TrakIt 20B across different sites
Useful for centralized dispatching with multiple radio regions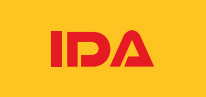 Next gen core asset tracking software technology
Next Generation Advanced Core Asset Tracking Software Technology
2nd Generation of IDA asset tracking technology
Incorporates all the features & functionality of TrakIt-USA technology
Allows overlays or substitute maps from ESRI & MapInfo