Analog CAD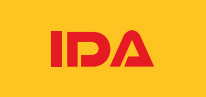 Computer Aided Dispatch for Kenwood FleetSync(tm) Radio Systems
Communicate instantly with members of your workforce -- individually or in groups.
One double-click connects you to any radio in the fleet
Send mission-critical status and text messages to workers quickly and efficiently.
Assign priority and emergency status to radios or messages
Digital CAD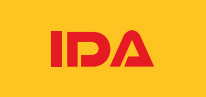 Industry leading CAD platform for mission-critical operations using Motorola MOTOTRBO Radio Systems
Real-time communication between the dispatch center and mobile workforce – individually or in groups.

One double-click connectivity to any radio in the fleet.

Instantaneous transmission of mission-critical quick and text messages to workers.

Ability to assign priority and emergency status to contacts or messages.

Message tagging to indicate a response.