Analog
Over 35 Years of Industry Leadership in Managing Analog DC and Tone Radio Communications through Pioneering Remote and Console Solutions
Tone Remote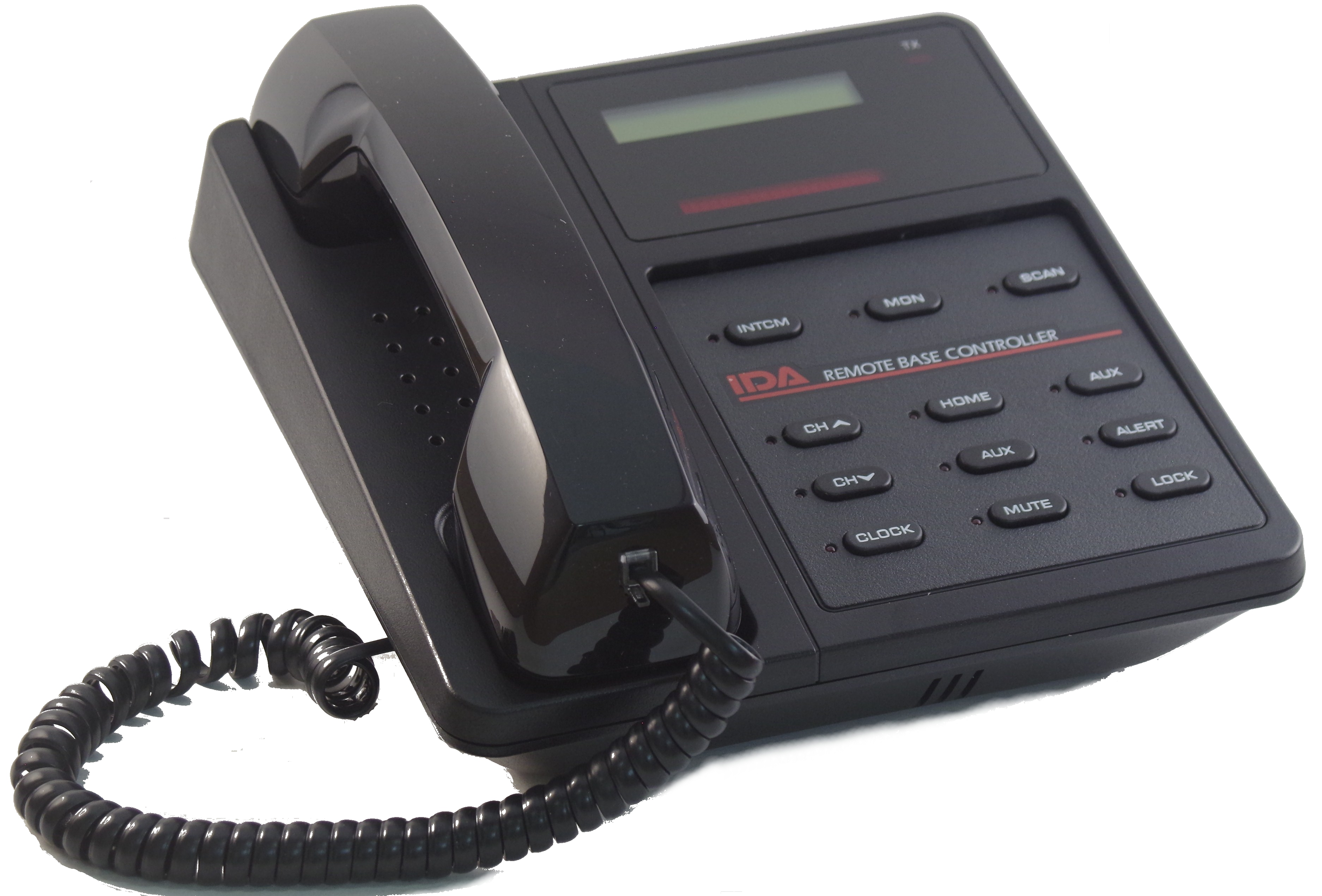 Next Generation field programmable Tone remote
Next Gen Tone Remote Controller
IDA's flagship tone remote controller
Includes all the features of IDA's most successful 24-66 tone controller and many more
Large easy to read LED display gives TIME and TX level at a glance. (Field programmable as Military or Standard time)
Displays channel selections with name/number of the operator's preference. Programmable up to 32 characters, the option includes clock and VU meter.
Tone Termination Panel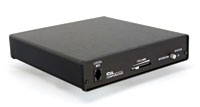 Field programmable VoIP and Tone termination panel
Industry Unique VoIP & Tone Termination Panel
Simultaneous VoIP & Tone Capabilities