Analog Network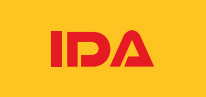 Industry Leading Asset Tracking Base Unit
Industry Unique Tracking Technology - Base Unit
Base unit connected between analog radio and host computer.
No programming or configuration required.
Data is pre-formatted for communication on the radio system.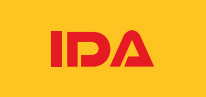 Intelligent location data logging device
Industry Leading Asset Location Data Logging Technology
Captures locational data for detailed analysis of the vehicle activity
Uses dynamic speed and heading parameters in addition to time intervals to record location records.
Uses TrakIt Automatic Wireless Proximity Download application to download and analyse the captured data
Captured data logs can be effectively used by other TrakIt applications.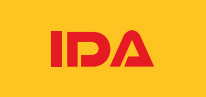 Intelligent advanced real-time asset tracking technology for analog radio network
Industry Leading "Advanced" Real-time Asset Tracking Technology
IDA's flagship asset tracking technology component
Includes all the features of TRAKIT-20V
Enhanced capability includes numerous inputs and outputs to accommodate & track various sensors and mobile vehicle terminals
For use on analog radio, Passport and Multinet communications systems.

Intellegent IP-based tracking technology to link & view different sites
Industry Leading Asset Tracking IP Relay Technology
Makes TrakIt Base Unit TrakIt-20B IP-enabled
Easy access to various base units across different sites / locations
Seamless remote access and monitoring of multiple radio AVL systems located in separate regions simultaneously from a single workstation
Installed between the TRAKIT-20B base unit and a static IP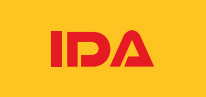 Intelligent real-time tracking technology
Industry Unique "Real-time" Asset Tracking Technology - In-vehicle Unit
Excellence in feature-rich "real-time" GPS asset tracking for LMR industry
Installed in-vehicle or mobile assets and connected to the mobile radio
In-built GPS and data logging intelligence
Records historical data in an on-board data buffer
Ability to perform over-the-air programming of operational parameters
Ability to user-define frequency of locational data recording thereby optimizing system performance
User-defined frequency of locational data reporting to optimize the radio network
Monitor current activity while recording historical data in the on-board data buffer.
Digital Network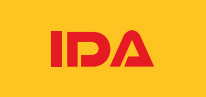 Intelligent asset tracking solution for digital radio network
Industry Leading Real-time Asset Tracking Technology for Digital Radios
Excellence in asset tracking using digital radio network
Enhanced capability includes numerous inputs and outputs to accommodate various sensors and mobile vehicle terminals
Seamlessly interfaces with EDACS, CDPD, OpenSky, and APCO-25 communications systems.
Cellular Network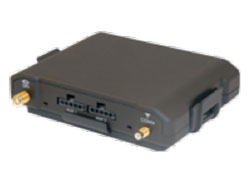 Intelligent Cellular-based asset tracking technology
Industry Leading Cellular Asset Tracking Technology
Use Cellular / GPRS technology for tracking
Offers comprehensive tracking and asset monitoring functionality
Optional in-built antenna and in-built battery for extended operation without power supply